Skip to Content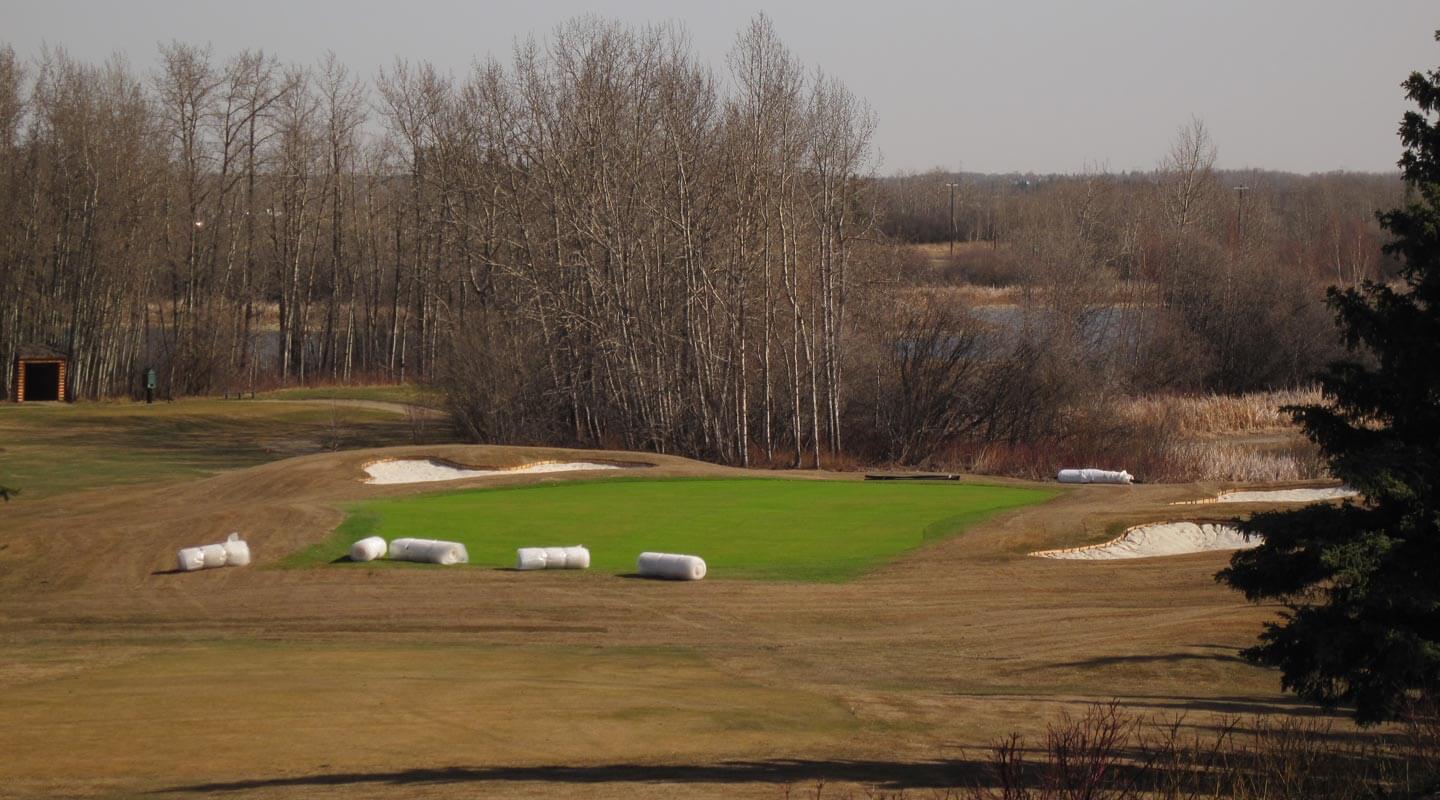 Innovation in TURF Protection
Research-Based Leaders in Live Turf for Over 20 Years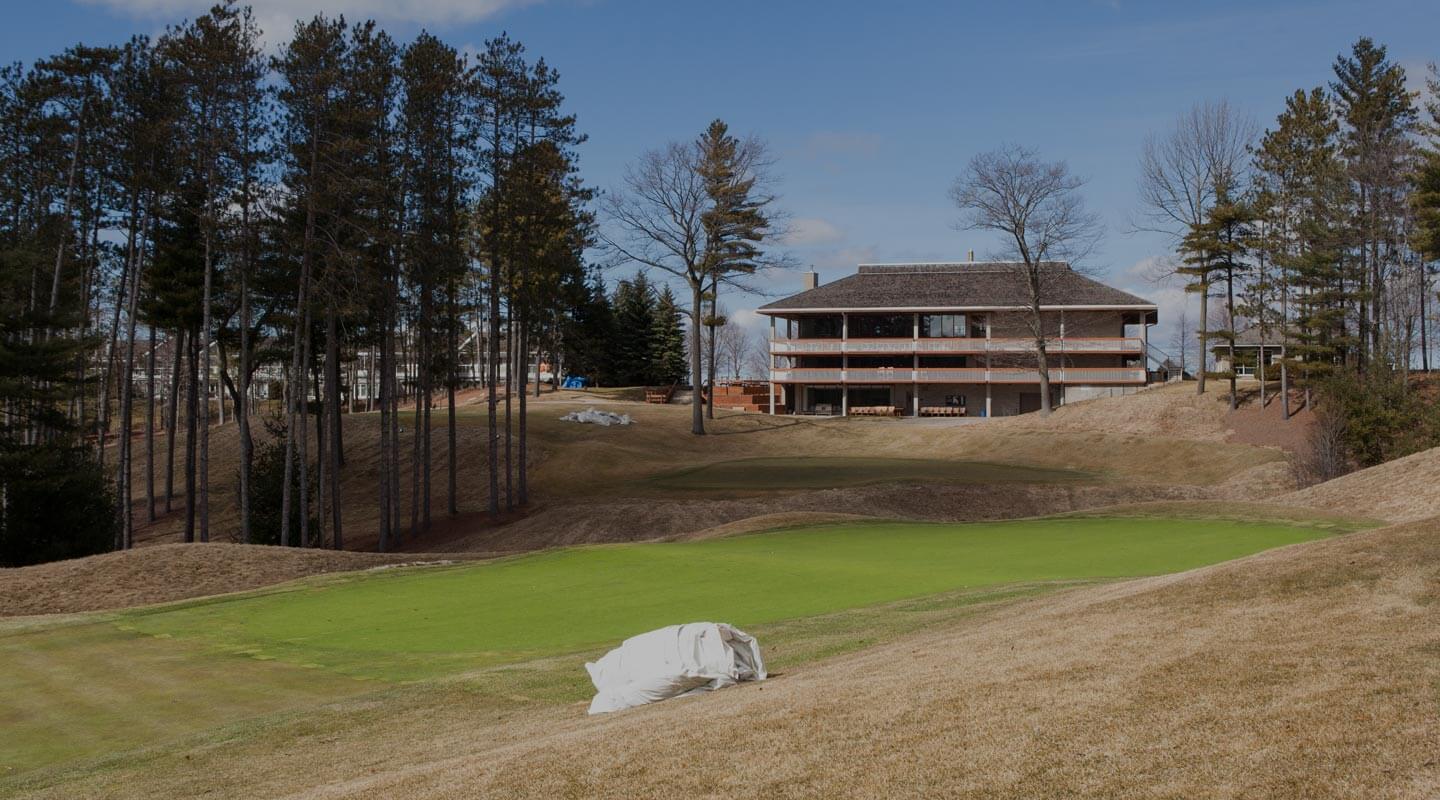 Innovation in TURF Protection
Research-Based Leaders in Live Turf for Over 20 Years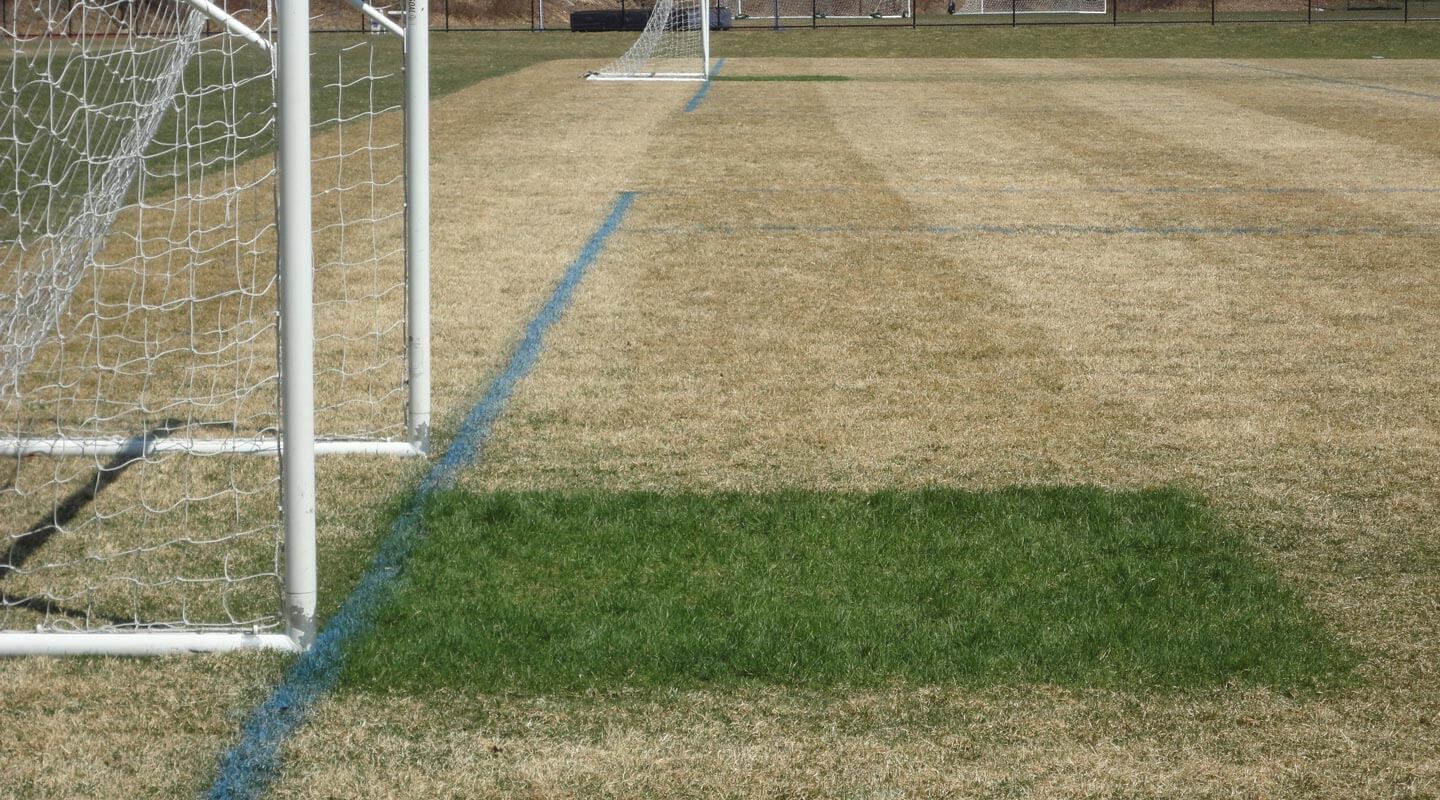 Innovation in TURF Protection
Research-Based Leaders in Live Turf for Over 20 Years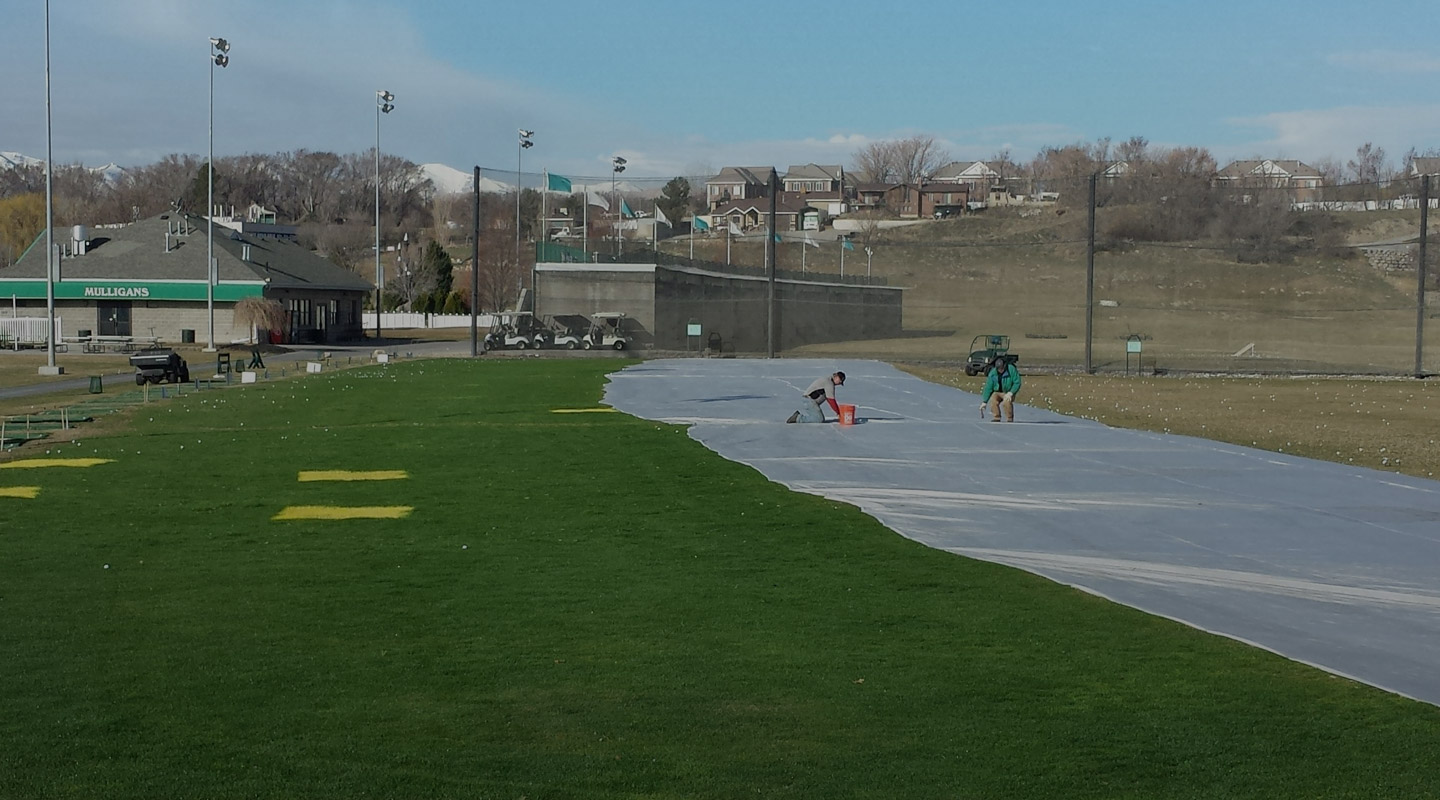 Innovation in TURF Protection
Research-Based Leaders in Live Turf for Over 20 Years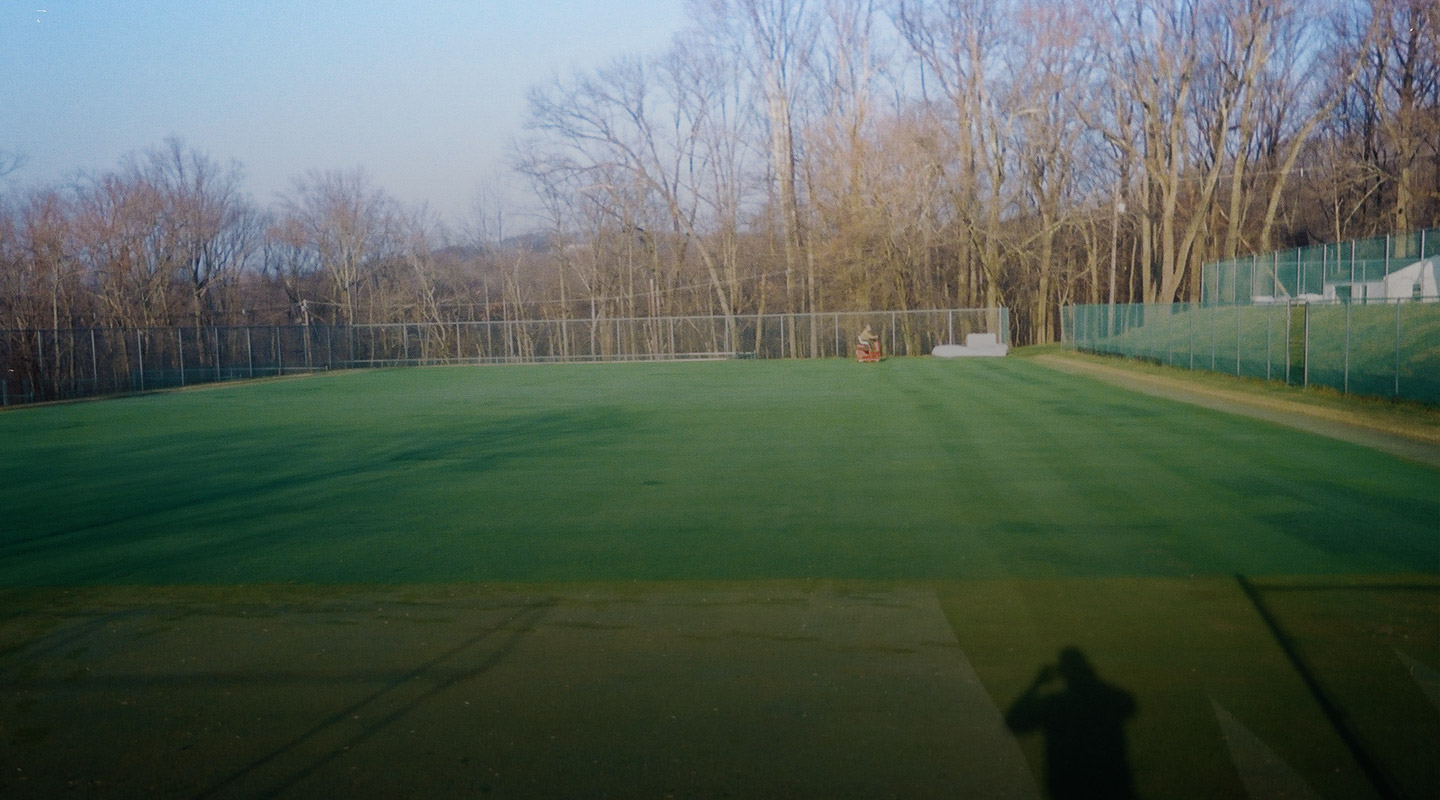 Innovation in TURF Protection
Research-Based Leaders in Live Turf for Over 20 Years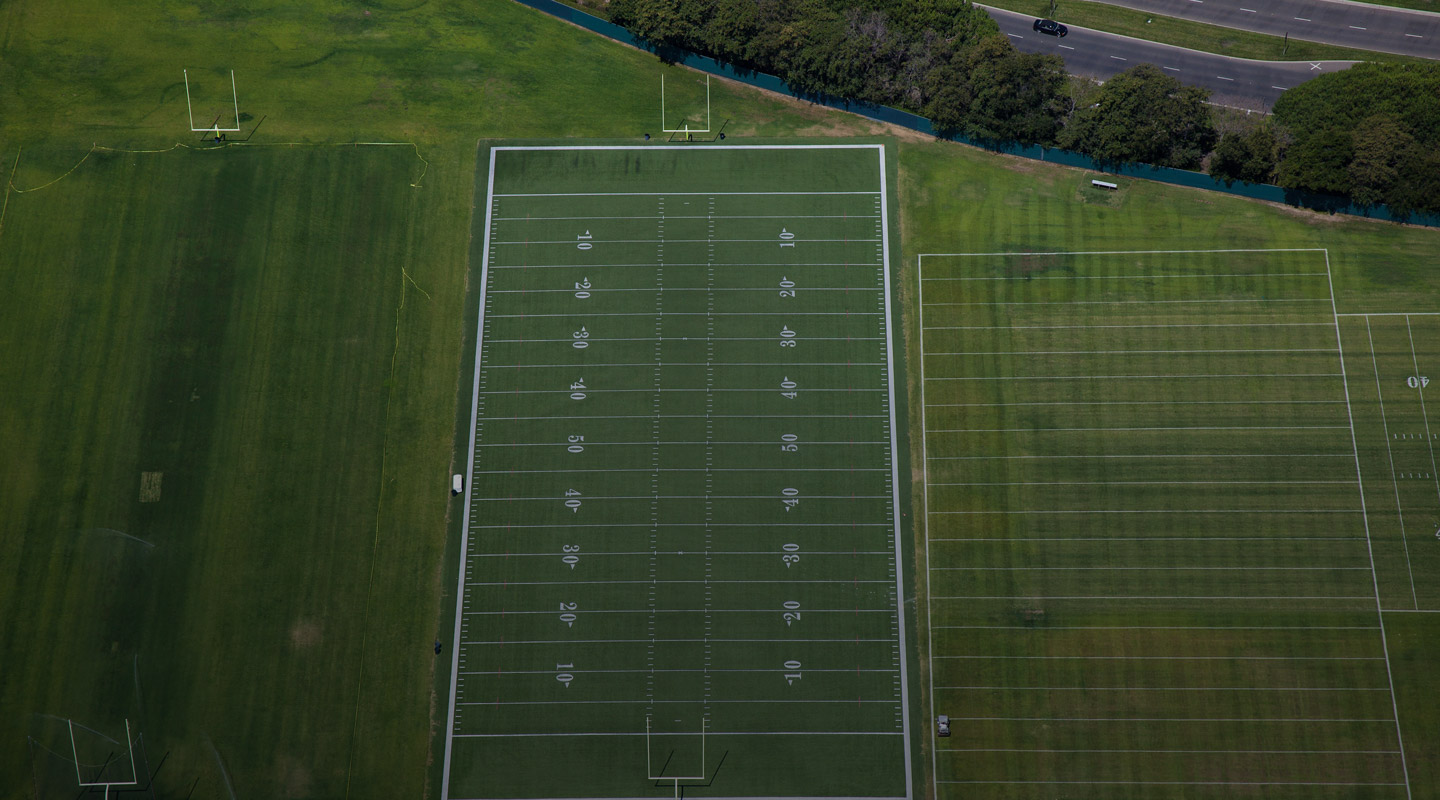 Innovation in TURF Protection
Research-Based Leaders in Live Turf for Over 20 Years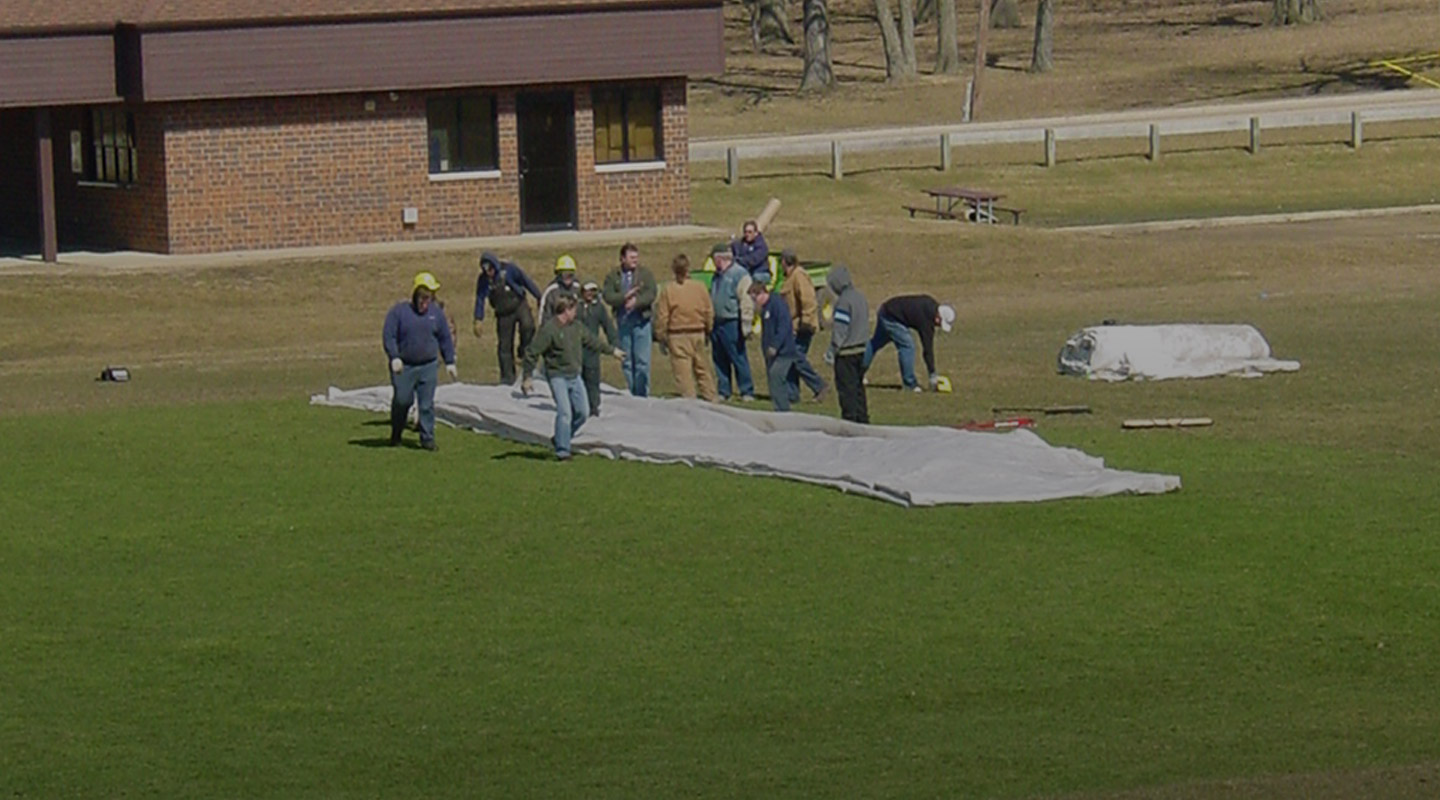 Innovation in TURF Protection
Research-Based Leaders in Live Turf for Over 20 Years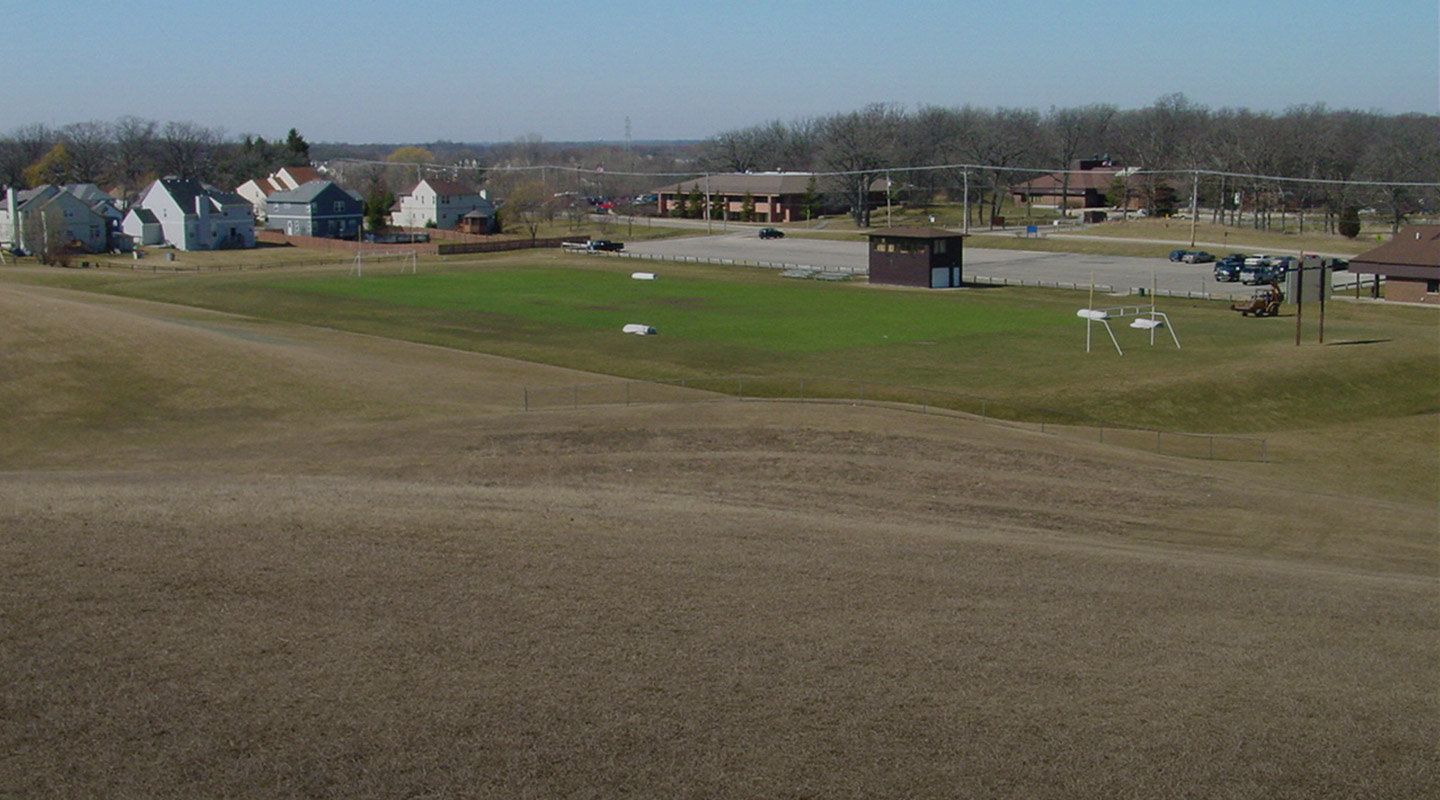 Innovation in TURF Protection
Research-Based Leaders in Live Turf for Over 20 Years
GreenJacket® Turf Protection Systems
Can You Afford to Not Use It?
With time comes experience, with experience, comes knowledge.
It's knowing how to use the knowledge that counts.
Products We Offer at GreenJacket
Winter Results Come in Stronger Than Ever.
Since 1996 GreenJacket<sup® has pursued the development of a winter turf cover that would help to protect the precious turf underneath from all the different scenarios Mother Nature could offer such as crown hydration, desiccation, and direct cold temperature kill to name a few. With turf-covered all across the United States, Canada, and Europe on Golf Courses and University turf test plots, GreenJackets<sup® patented turf cover technology is the recognized leader in cold weather "IMPERMEABLE" winter turf protection. This past winter, despite reports of ICE Damage from several areas of the country, From Montana to Maine, Early winter rains followed by FREEZING Temps left standing ICE on many golf course putting greens since December and was in place well over 90 days! Where the IMPERMEABLE GreenJacket was used, this was not a problem! Be sure to check out our client photos in the Photo Gallery!
What's New!
New this season is our GreenJacket AFS Insulation!
The AFS Freeflow (Air Freeflow System) system is a UV Resistant, non-water soluble nylon 3D matrix composite that is designed to our strict specifications….
The layer is designed to provide air flow to promote an exchange of Oxygen vs Anoxic gases…
More information can be found above at the GreenJacket AFS Insulation system. With sales associates, coverage across the United States, Canada from Winnipeg West, and all the European countries, GreenJackets® winter turf protection products have moved to the forefront of winter turf protection. You can "FIND A REP" in the menu bar or contact us directly at any time. For a custom quote, product literature, or general information. We invite you to look around the GreenJacket® website to learn more about our IMPERMEABLE greens covers, turf protection product(s), the tests that have been done, and photos of many of the courses and trials that have utilized the GreenJacket® as their winter protection method.